We believe the selection and purchase of your  Craftworks Australia ready built dollhouse or kit is a very important decision to make.
Each craftworks dollhouse can be customised to provide you with a personalised dollhouse.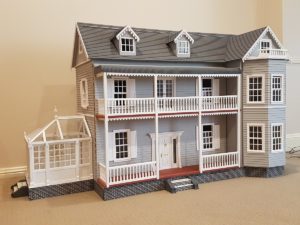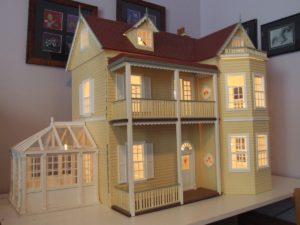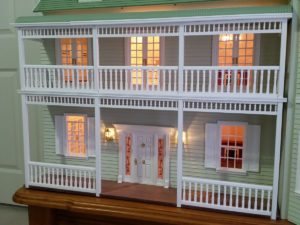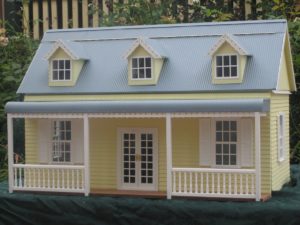 We are able to supply you with the standard kit, direct from the factory in Melbourne or a modified kit from our shop in Canberra. We can provide you with the additional components required to detail the exterior and interior of your dollhouse.
How to Order
If you have any questions please email us.
We offer an extended layby period. Please feel free to contact us to discuss payment options.